We are the Society of Valuemanagers representing a Value Community and promoting best practise in Value Management.
We are in charge of the Austrian NVA (national value association) under the European Value for Europe Board following the standard EN12973
NVA Board Society of Valuemanagers
Chair: DI Dr. Manfred Ninaus, Austria

Secretary: Elisabeth Müller, MSc, BSc, Austria
Advisor Communication / Public Relation: Hannes Robier, MSc, Austria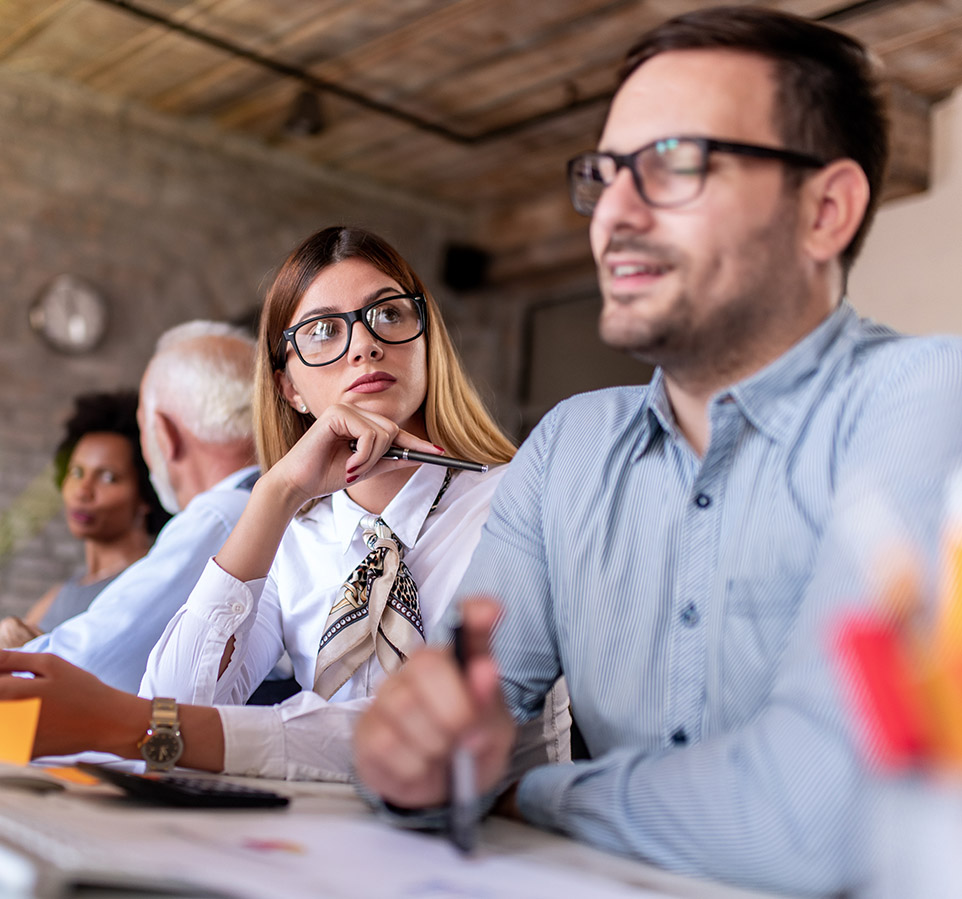 Promote the Application of Value Management in Austria and worldwide for the Benefit of Governments, Industry, Practitioners and Society.
Develop further applications in the field of Value Engineering and Cost Engineering VA/VE.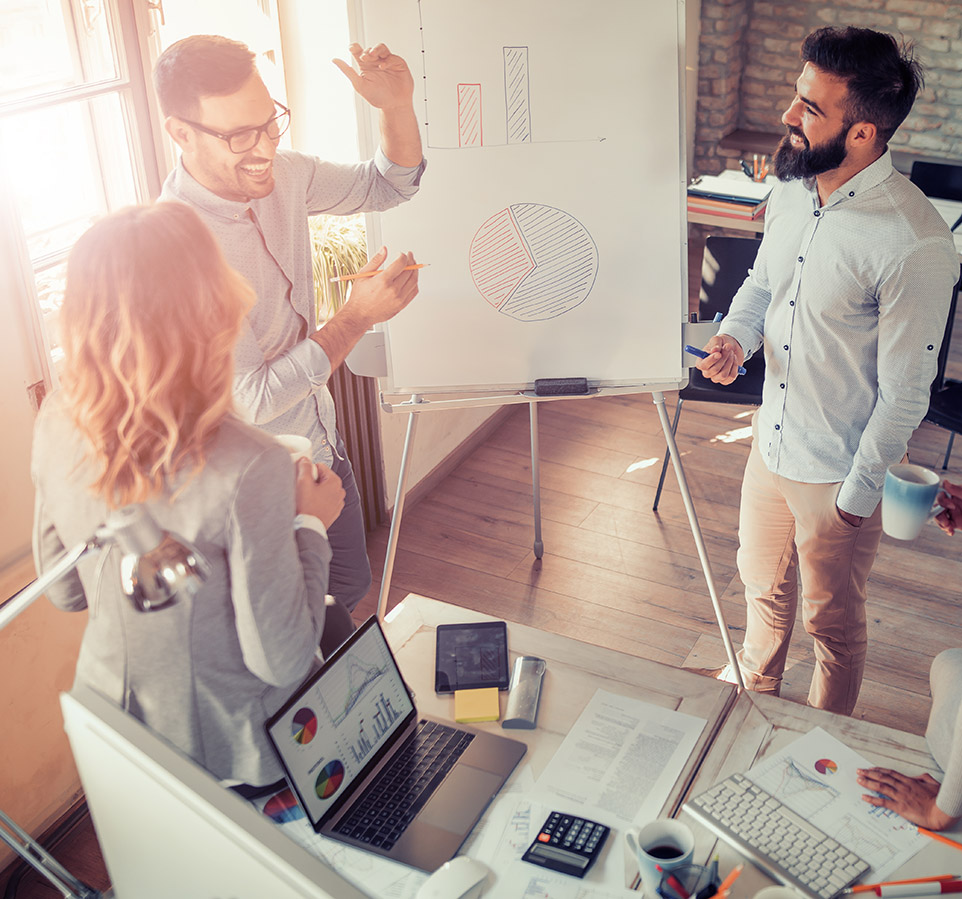 We produce publications

We develop the standards under Value Management (EN12973,…)

We organise the annual conference Valuemanagers Summit

We operate the website for the Society of Valuemanagers

We do trainings

We support and advice organisations

We cooperate with other NVAs (national value associations)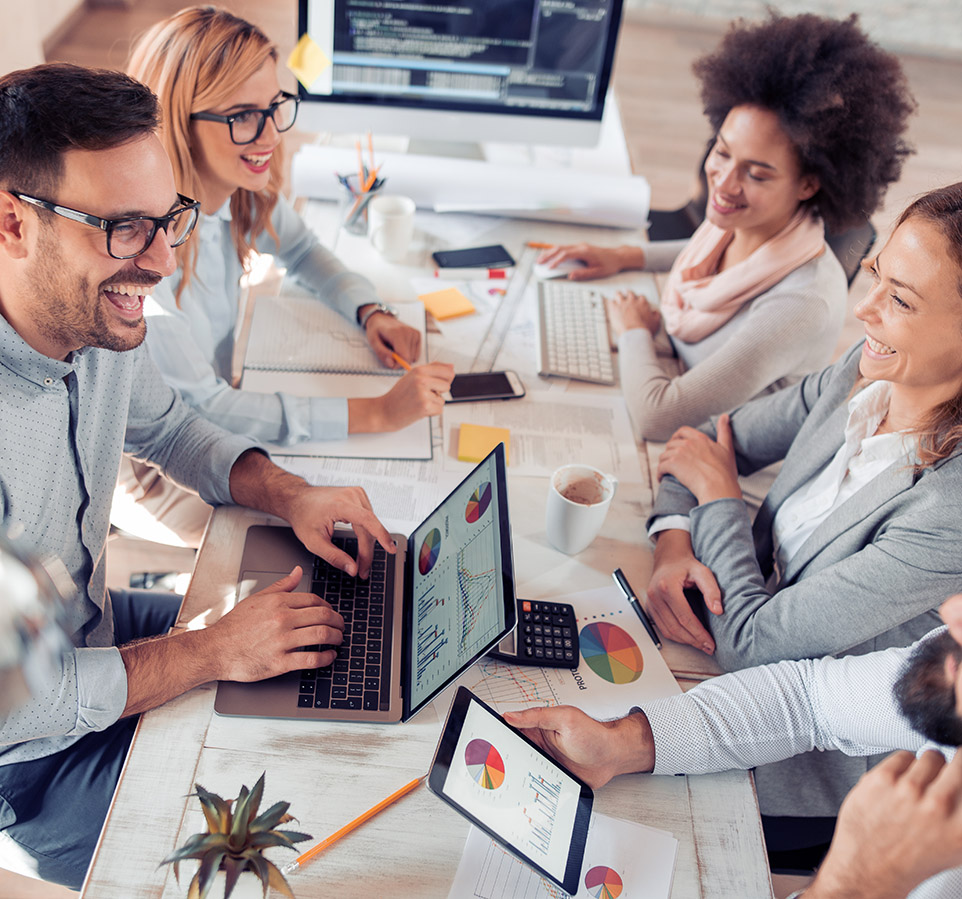 Professional Certification under Value Management
We run the Austrian NVA (national value association) and cooperate with the NCO (national certification organisation) on Value Management EN12973, namely IITR – institute of innovation and trendresearch / Institut für Innovations- und Trendforschung www.iitf.at
Both, SOV – Society of Valuemanagers and IITR Institute of Inovation and Trend Research are accredited under the Value for Europe Board www.valueforeurope.com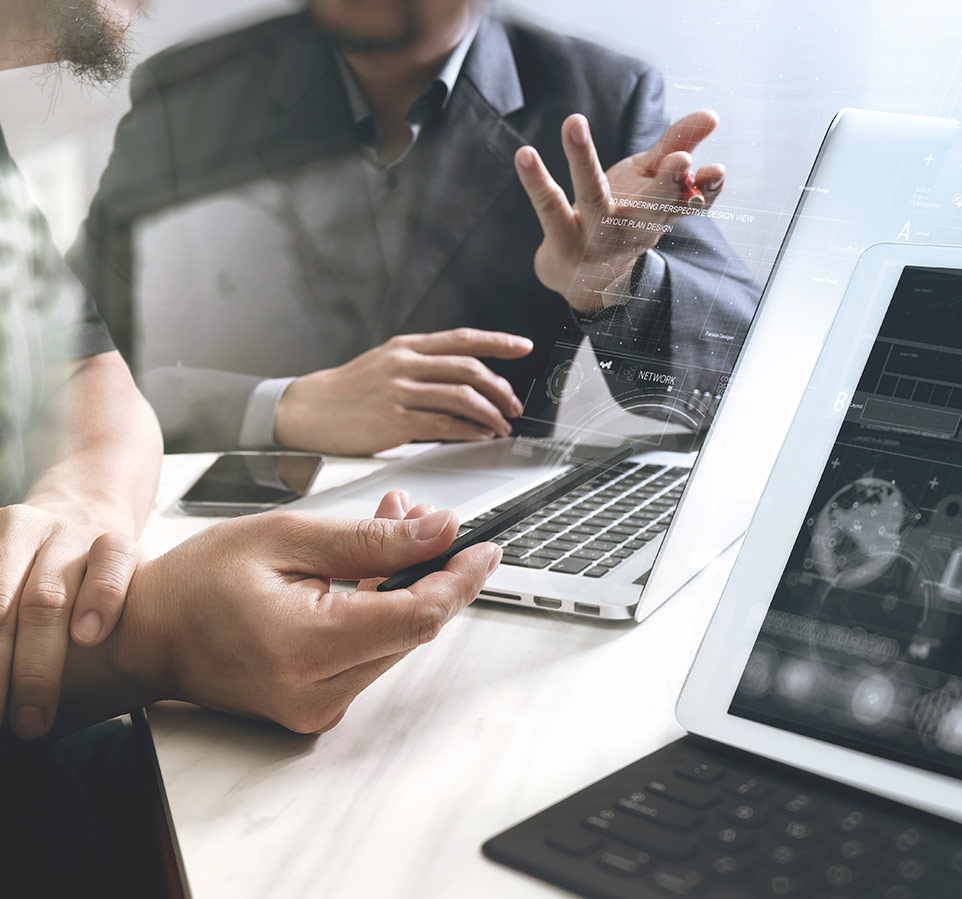 SOV Society of Valuemanagers
Society of Valuemanagers representing a Value Community and promoting best practise in Value Management
IITF Institut für Innovations- und Trendforschung
The Austrian NCO (National Certification Organization) for value management / value & cost engineering / value analysis can be found here.
V4E Value For Europe Board
The V4E (ValueforEurope) forms the European framework for the training system for value managers in Europe.