Valuemanagers
Summit 2023
Graz – City of Design, AUSTRIA
Timetable Valuemanager Summit 2022
13th October 2022
8:00-9:15: Styrian Networking Breakfast
9:15-9:30: Wellcome Conference host Valuemanagers.org
9:30-10:00: The importance of "REAL" teamwork for successful VA/VE projects- practical approach and life examples
10:00-10:30: Different contexts, different goals, Function analysis does it all
10:30-11:00: Value Design Compass ™
11:00-11:15: Coffee Break
11:15-11:45: Organizational Implementation of Value Engineering / Value Management
11:45-12:15: Value Methodolgy – Best practise in industries for Gas Turbine (GT) in a power range from 5.7 to 130 MW
12:15-13:30: Lunch
13:30-14:00: Value Engineering – Academic Education & Best Practices at the Institute of Innovation and Industrial Management
14:00-14:30: The Holistic Valuemanagement Model and future trends for Value Engineering and Value Management
14:30-15:00: value-based leadership – how to create a mindful team & reach a higher performance
15:00-15:15: Coffee Break
15:15-15:45: VM in Public Infrastructure Investments – the City of Calgary's Experience
15:45-16:15: Value Management for the next Generation – University Teaching for developing Management skills
16:15-16:30: Closing of conference
16:30-17:30: Chestnuts & Goodbye
The Valuemanagers Summit is a highly professional in-person conference.
In 2023 it will have it's third venue in the mainframe of globalvaluecreators.org combining 4 conferences as one big event with more than 50 top speakers.
We respect the COVID-19 measurements and take precautions to make our event as safe as possible for our attendees.
If you bought a ticket, and the Austrian government declines all flights to Austria, you will get a full reimbursement.
If you as a person are declined because of personal circumstances in the last two weeks before the congress we don't reimburse your payment.
Modus
1 day workshop
1 day speeches
Topics welcome
The focus is on value management and related methods for valuecreation topics come from:
best practise in industries
new approches for valuecreation
green value creation and measuring
digital value creation
value engineering in manufacturing
agile value engineering
Organizational Implementation of Value Engineering / Value Management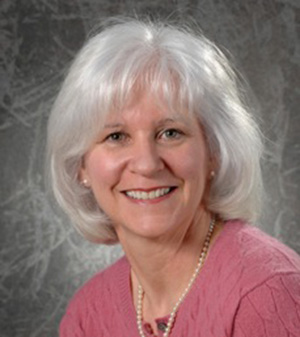 Name: Lucie Parrot, Martin Parrot
Speech: Different contexts, different goals, Function analysis does it all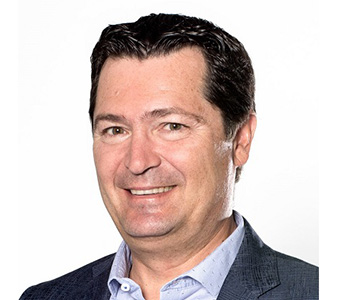 Name: Cédric Berger, Université de la Valeur
Speech: Value Design Compass (TM)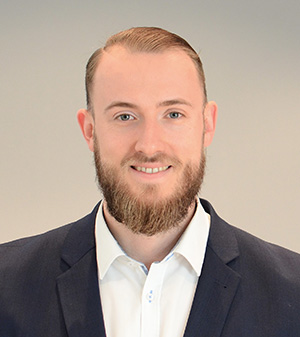 Name: Andreas Kohlweiss, Institute of Innovation and Industrial Management / TU Graz
Speech: Value Engineering – Academic Education & Best Practices at the Institute of Innovation and Industrial Management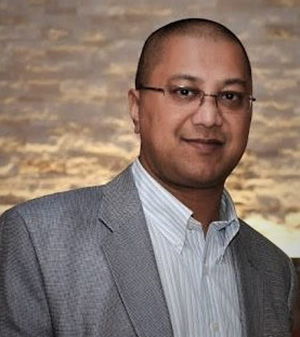 Name: Mushtaq Rabbi, The City of Calgary
Speech: VM in Public Infrastructure Investments – the City of Calgary's Experience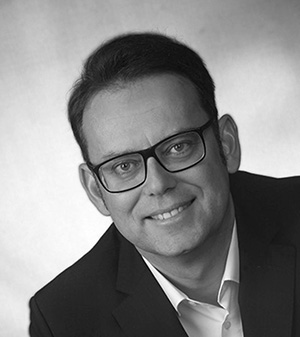 Name: Manfred Ninaus, VMN Valuemanager Ninaus GmbH
Speech: The Holistic Valuemanagement Model and future trends for Value Engineering and Value Management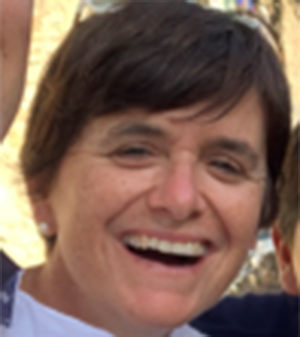 Name: Paola Mainardi, Baker Hughes- Nuovo Pignone
Speech: best practise in industries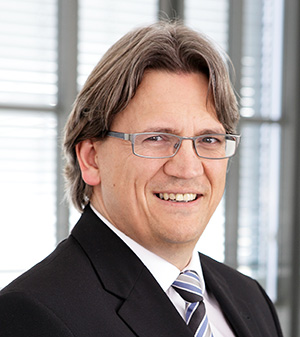 Name: Marc Pauwels, Krehl & Partner GmbH & Co. KG
Speech: THE IMPORTANCE OF "REAL" TEAMWORK FOR SUCCESSFUL VA/VE PROJECTS – PRACTICAL APPROACH AND LIFE EXAMPLES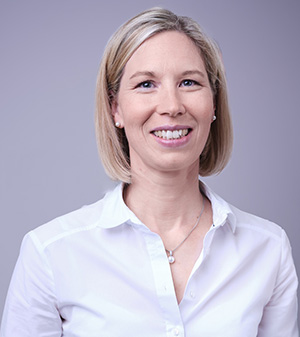 Name: Viktoria Zinner, Mindful Innovation
Speech: value-based leadership – how to create a mindful team & reach a higher performance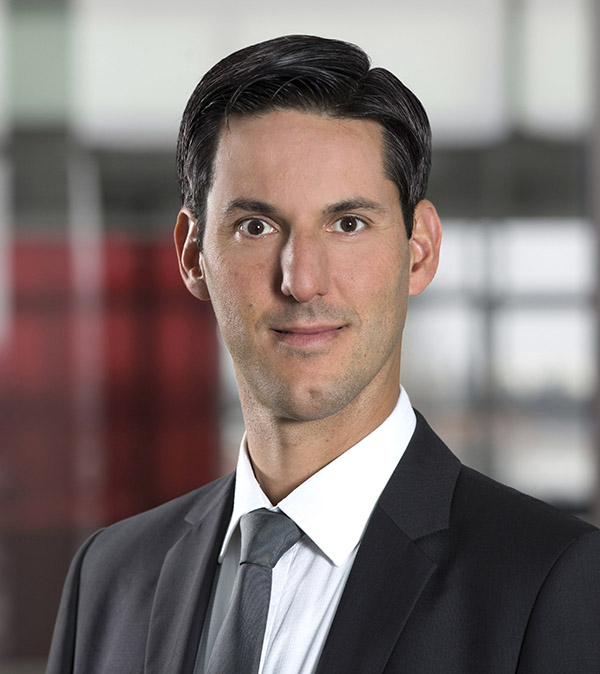 Name: Roberto Villegas, Knorr Bremse SfN GmbH
Speech: Organizational Implementation of Value Engineering / Value Management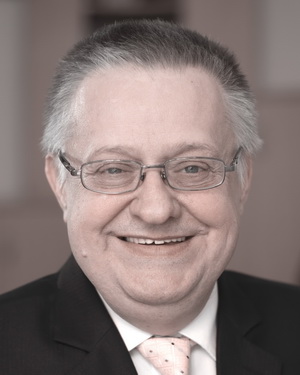 Name: Istvan Tarjani FSAVE, CVS®, PVM, TVM, CMC
Approved VMF1 & VMF2 Instructor
President SOCIETY OF HUNGARIAN VALUE ANALYSTS
Speech: Value Management for the next Generation – University teaching for developing management skills
Pictures from the congress 2022
Pictures from the congress 2021